GRANITE SECURITY SERVICE, LLC
"LOYALTY, INTEGRITY, RELIABILITY"


VETERAN OWNED, VETERAN OPERATED
LICENSED, INSURED, BONDED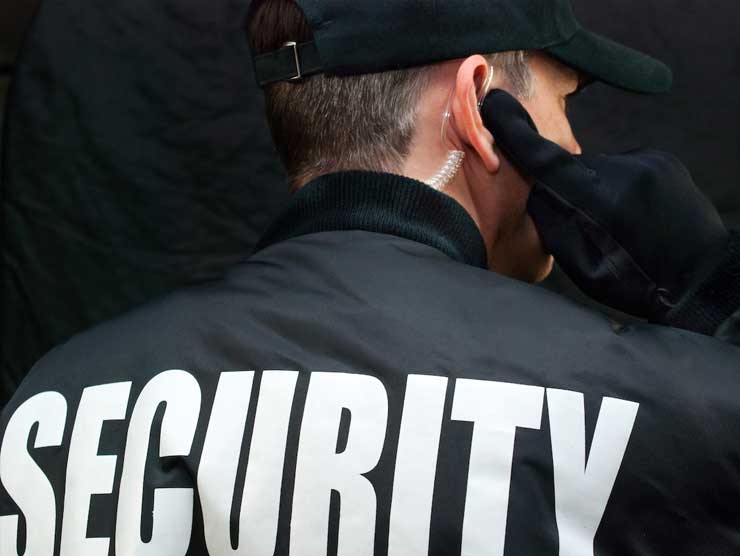 MISSION ONE
Granite Security Service provides armed/unarmed security with the highest quality to our clients. We honor the integrity of the mission and meet the needs of all our contracts.
MISSION TWO
In today's world, there will always be a need for security. Whether it's protecting your property or your investments, Granite Security Service can provide that peace of mind at reasonable rates.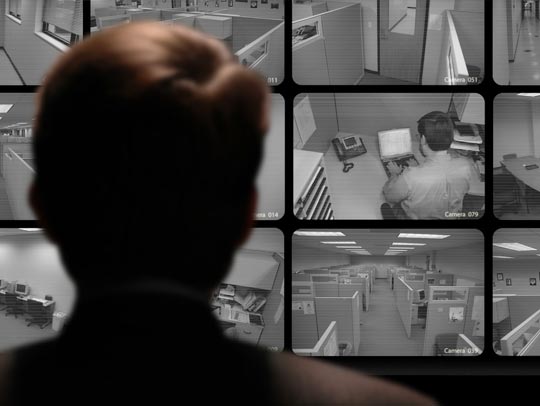 MISSION THREE
Granite Security Service respects our clients confidentiality, setting the standard in private security. Our mission is to provide and adapt to every contract meeting the goal of the client.
Our security agents have years of service in the security business. Our experience consists of Military, Law Enforcement, Corrections, Overseas Contracting, VIP Protection and more.
BANKS
HOTELS
OFFICE
EVENTS
MOBILE PATROL
ACCESS CONTROL
HOME AND PROPERTY CHECKS
STRIKE SECURITY
CONSTRUCTION SITES
AFTER HOURS SECURITY
JEWELRY STORES
TERMINATIONS
MOVIE SETS
WEDDING SECURITY
CORPORATE RETREATS
Welcome Home Zach!!!
Zach has just returned from an over seas contracting job with another company. We are excited to have him back and look forward to his continuing contribution to Granite Security Service.
All of our Agents are certified armed guards and follow the rules and regualtions of use of force under NH RSA 627:4, NH RSA 106-F:8-c
Christopher Elliott

Security Operations
1-603-715-4370
Creighton Medeiros
Field Operations Specialist
1-603-715-4902
Zachary Chivell
Security Manager
1-603-236-2978
Dayne Vargas
Training and logistics coordinator
1-603-715-7671
admin@granite-security.com